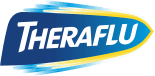 WE'RE SICK OF
WORKING SICK
More than 28 million workers in America, across 35 states, still lack the right to rest and recover. Sign the petition and help us secure paid sick time for those who are forced to either go to work sick or sacrifice wages to recover at home.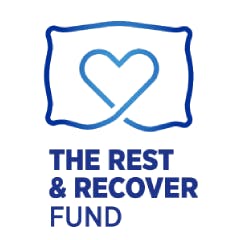 Without access to paid sick time, workers in the U.S. are more likely to experience financial hardship, food insecurity and to risk working while sick. It's why Theraflu founded the Rest & Recover Fund, to offer families microgrants that help offset the lost wages that come from taking an unpaid sick day.




KNOW YOUR RIGHTS
Knowing your rights today is the first step toward securing your right to rest tomorrow. It's why we've partnered with A Better Balance, a leader in the paid sick time movement, to help workers in America better understand their rights at home. Click below for more information from A Better Balance about your specific rights as a worker in your home state and to access a free, confidential helpline that connects you to a workplace rights expert.
A Better Balance is a national legal advocacy organization dedicated to advancing work-family justice. Since 2006, their efforts have helped guarantee paid sick time, paid family and medical leave, protections for pregnant, lactating, and caregiving workers, and more for millions across the nation. As partners, we aim to make rest a right for all.