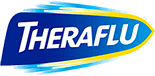 THE RIGHT TO

REST & RECOVER

The United States is the only industrialized, high-income country that does not guarantee paid sick days for its workers.1
Black and Latina mothers and their families are disproportionately impacted by this lack of access to paid sick days.2

Theraflu's mission: Shine a light on this inequity, enable access where we can, and ultimately drive for policy change.

Join us in the conversation and listen to the stories of mothers without access to paid sick days.
CALLING
IN SICK
LIVING WITHOUT PAID SICK DAYS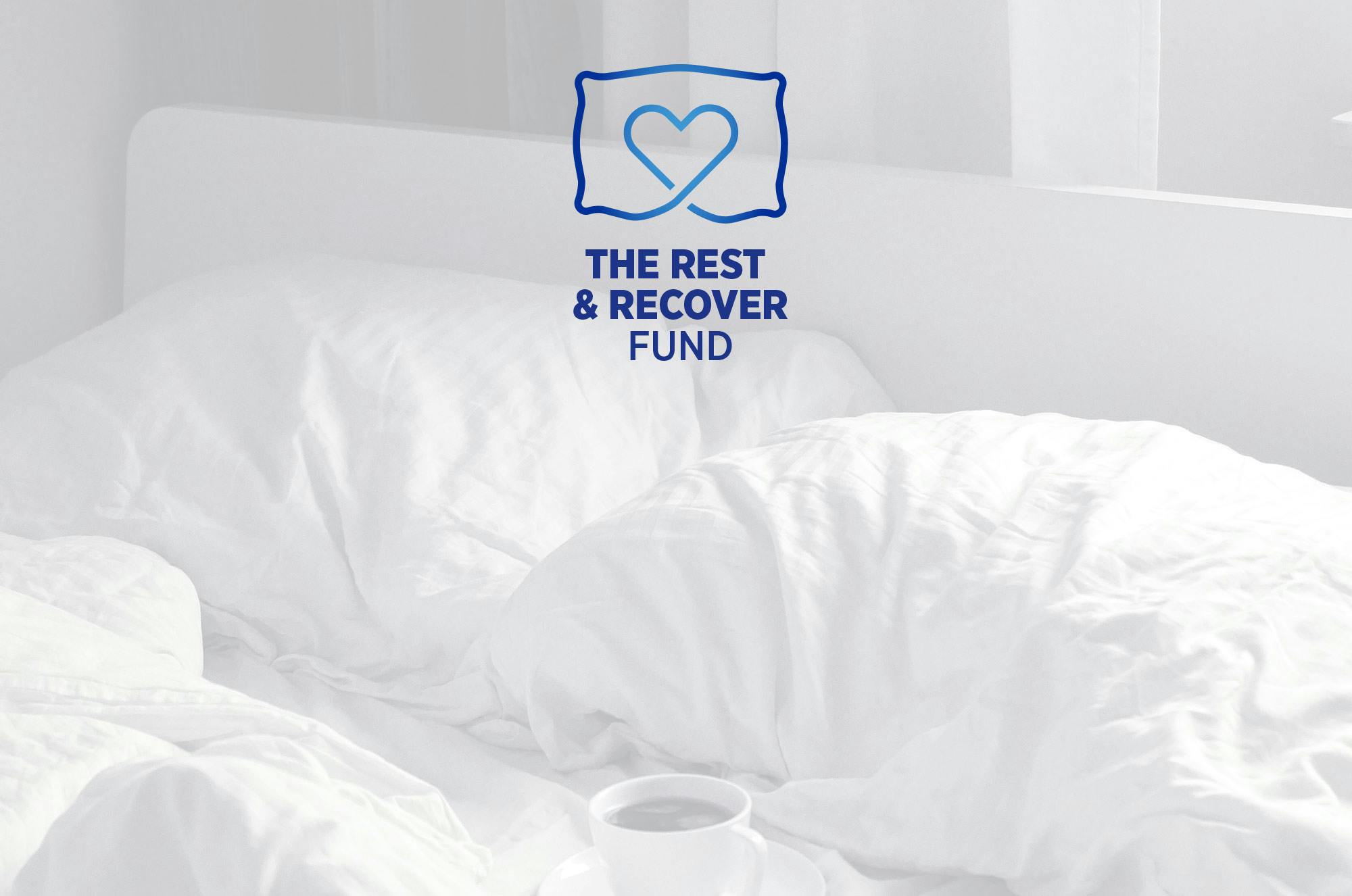 Paid sick days are an invaluable tool for proper rest and recovery, and our mission toward a flu safe world means giving people the tools they need to recover.
To help offset the lost wages these families sacrifice by taking time off from work to recover and care for loved ones, Theraflu created the Rest & Recover Fund in 2021. To date, we've contributed $350,000 to the fund to help more than 2,000 hardworking, deserving families without access to paid sick days.
Our hope is that by building awareness through storytelling and taking action we will create a meaningful social impact across the U.S.

BECAUSE WE WON'T REST UNTIL EVERYONE CAN

Theraflu partnered with Good+Foundation to distribute microgrants through the Rest & Recover Fund to families battling the financial and logistical challenges of taking an unpaid sick day when faced with unexpected, mild illness.
Founded in 2001, Good+Foundation is a leading national non-profit that works to dismantle multigenerational poverty by pairing tangible goods with innovative services for low-income fathers, mothers, and caregivers, creating an upward trajectory for the whole family.
THE REST & RECOVER
FUND IMPACT
"Moms choose to go without meals in order to make sure their children get enough whenever lost wages or unexpected expenses arise. They deal with hunger pains and that affects their concentration during studying and test-taking. The Right to Rest & Recover Fund better positions our student-parents for success, enabling them to meet their basic needs and providing invaluable stress relief for parents who are already financially vulnerable."

-Good+ Partner Support Staff for Parenting Students

"The impact this microgrant has on our families is incalculable. This fund makes an enormous difference in continuing to provide a stable household for their children. It allows mothers and caregivers to spend their energy caring for their children and not worrying about where their next meal will come from."

-Good+ Partner Health Educator

"Constantly struggling to make ends meet and falling short due to unexpected illness leaves little time or money to invest in long-term goals and get ahead. Funding from this grant will ensure that moms can continue making progress in their journeys out of poverty while reducing financial stressors and supporting them through financial setbacks caused by illness."

-Good+ Partner Financial Literacy Coach