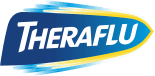 THE RIGHT TO

REST & RECOVER

The United States is the only industrialized, high-income country that does not guarantee paid sick days for its workers.1
Black and Latina mothers and their families are disproportionately impacted by this lack of access to paid sick days.2

Theraflu's mission: Shine a light on this inequity, enable access where we can, and ultimately drive for policy change.

Join us in the conversation and listen to the stories of mothers without access to paid sick days.
CALLING
IN SICK
LIVING WITHOUT PAID SICK DAYS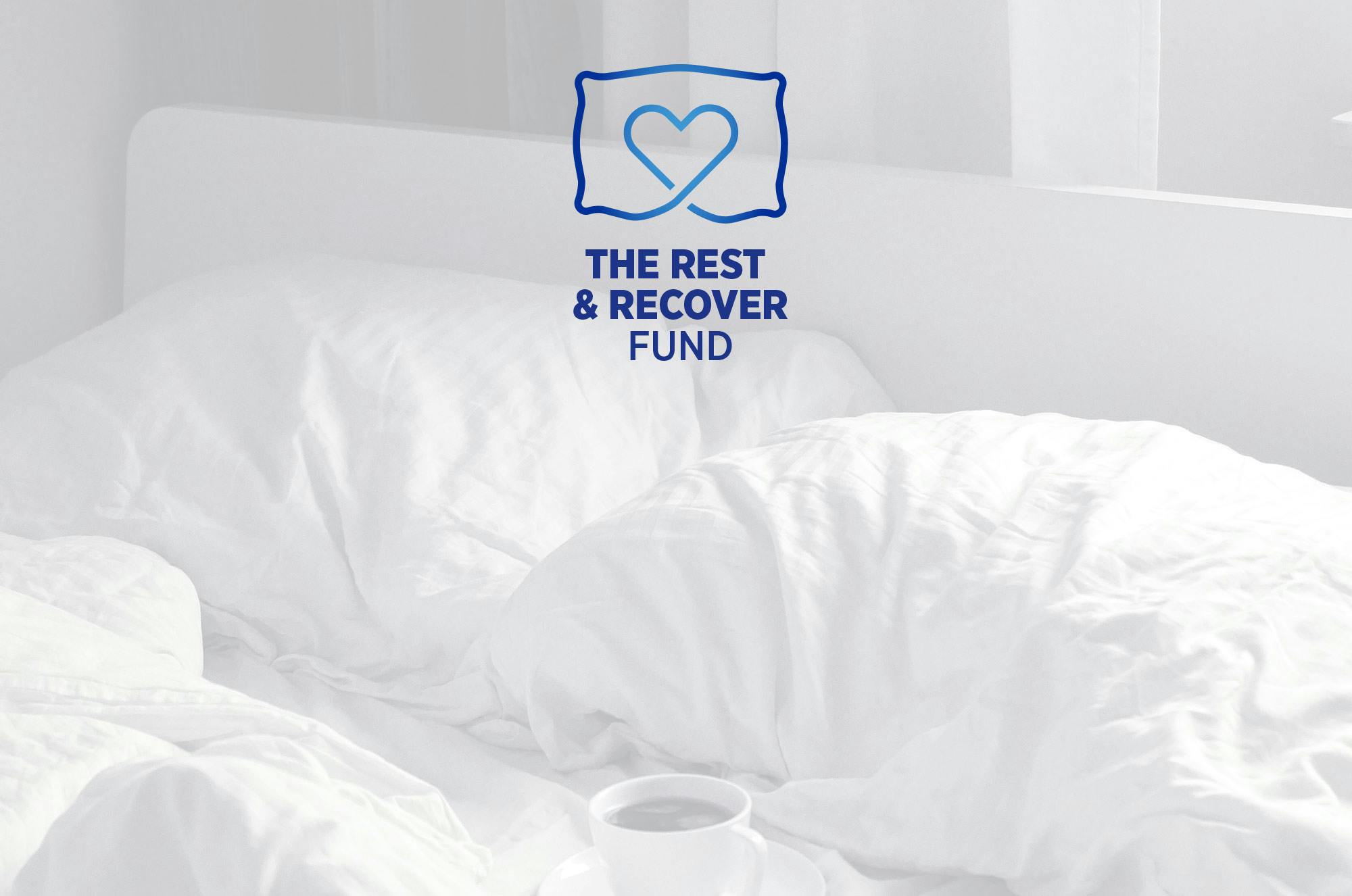 Paid sick days are an invaluable tool for proper rest and recovery, and our mission toward a flu safe world means giving people the tools they need to recover.
To help offset the lost wages these families sacrifice by taking time off from work to recover and care for loved ones, Theraflu created the Rest & Recover Fund in 2021. To date, we've contributed $350,000 to the fund to help more than 2,000 hardworking, deserving families without access to paid sick days.
Our hope is that by building awareness through storytelling and taking action we will create a meaningful social impact across the U.S.

BECAUSE WE WON'T REST UNTIL EVERYONE CAN