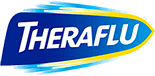 Poet and activist Suzen Baraka's Some Heroes tells us why rest is so important

THE REST & RECOVER FUND
For many families, it's financially impossible to take even one day of unpaid sick time. Theraflu is partnering with Good+Foundation to create the Rest & Recover Fund – a $150,000 microgrant program designed to help offset lost wages from 1,000 unpaid sick days to support parents facing the financial and logistical challenges of taking a day to rest and recover from an unexpected mild illness.
Good+Foundation is a leading national non-profit that works to dismantle multigenerational poverty by pairing tangible goods with innovative services for low-income fathers, mothers, and caregivers, creating an upward trajectory for the whole family.
Theraflu's 2021 Temperature Check
Of employed Americans say they go to work while sick because they can't afford to take a sick day. 3 in 5 employed Americans admit that unpaid sick days cause them financial strain.*

Of employed Americans would go to work in-person while sick. In fact, respondents have gone into work while under the weather an average of 3 times within the last year.*

Of employed Americans who can work from home, feel obligated to clock in remotely while sick due to the work expectations under the pandemic. Plus 2 in 3 people admit they'd have to be so sick they can't get out of bed to sign off.*

Employed Americans with dependents are 40% more likely than those without dependents to feel their boss doubts them when they call in sick.*

Of employed Americans avoid calling out sick in fear of employer reprimanding. When they do call out, 2 in 3 feel their boss doesn't believe them.*
Over 60% of grantees, especially parents, identify food as their top concern when they are faced with a day of lost wages, so every single one of the programs that receive grants will include money to help supplement food budget.
"Moms choose to go without meals in order to make sure their children get enough whenever lost wages or unexpected expenses arise. They deal with hunger pains and that this affects their concentration during studying and test-taking. The Right to Rest & Recover Fund better positions our student-parents for success, enabling them to meet their basic needs and providing invaluable stress relief for parents who are already financially vulnerable."

-Good+ Partner Support Staff for Parenting Students

"The impact this microgrant has on our families is incalculable. This fund makes an enormous difference in continuing to provide a stable household for their children. It allows mothers and caregivers to spend their energy caring for their children and not worrying about where their next meal will come from."

-Good+ Partner Health Educator

"Constantly struggling to make ends meet and falling short due to unexpected illness leaves little time or money to invest in long-term goals and get ahead. Funding from this grant will ensure that moms can continue making progress in their journeys out of poverty while reducing financial stressors and supporting them through financial setbacks caused by illness."

-Good+ Partner Financial Literacy Coach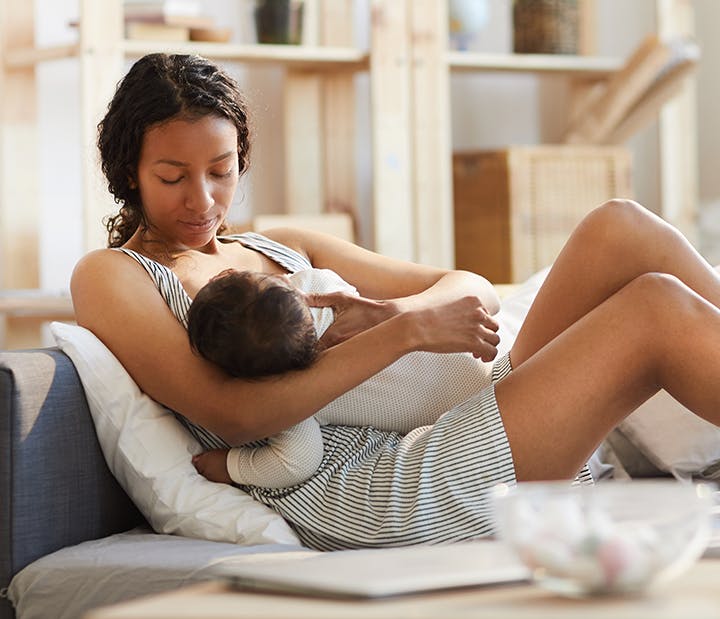 Mariama, a single mom, works as a hair stylist and had to cancel several days of appointments when her son came down with a bad cold. She did not want to expose her clients to any germs or illness, but the loss of wages caused a huge financial strain on her budget and ability to pay for her family's regular expenses, primarily rent and food. The Right to Rest and Recover Fund means that moms like Mariama do not have to carry the burden of lost wages, and can instead focus on caring for their children when they're sick. The fund truly makes a difference in the lives of families.
-Mariama's impact story
Names of recipients have been changed and alternate photos appear
Future ambitions
Theraflu is fighting for a flu-safe future. The Rest & Recover Fund is a good starting point to help Americans get access to the rest and recovery they need. However, there's still much more work to be done. Our goal is to continue challenging perceptions, providing support, and ultimately advocating for policy changes.

Because we won't rest, until everyone can.

*Statistics are based on the results of OnePoll's survey of 2,000 employed Americans, conducted on behalf of Theraflu.