THERAFLU® PRODUCTS AND USERS: GETTING IT DONE
Those who take pride in getting things done don't like to leave anything to chance. They don't make excuses, nor do they want them. So when people with this mindset, like you, get sick you want relief from a product that you know works. Theraflu® products provide just that- fast and powerful relief that can be counted on to get the job done, just like you do in your daily life.
Use only as directed.

Theraflu® ExpressMax® products bring strength to the battle against severe cold and flu symptoms. That's because they're power-packed with maximum-strength medicines available without a prescription. When you need powerful relief fast, you know what to grab in the pharmacy aisle.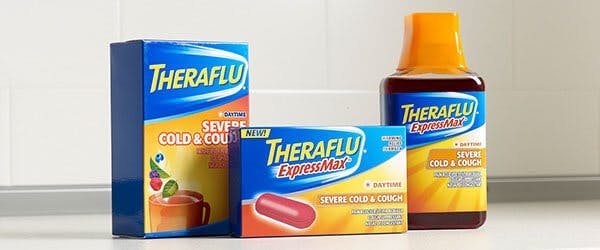 The right relief for the right symptoms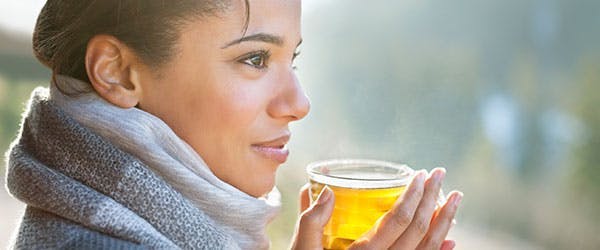 Part of the "getting it done" mindset is choosing the right solution to meet specific needs. So when you get sick, you want an array of choices so you can find the right fit for that time. Theraflu® products come in three forms: syrup, hot liquid powder and caplets, in both daytime and nighttime formulas. So whatever your specific needs and preferences are, Theraflu® products have a solution.
One dose relieves multiple symptoms
To get things done, efficiency is of utmost importance. And when you battle cold and flu symptoms, you're often suffering from multiple symptoms at once. Theraflu® offers several multi-symptom products and relief for nine symptoms in total, throughout the product line. So whether you're sneezing, congested, coughing and more, Theraflu® has a product that can help.